PlayStation®4: The Best Place to Play™
The PlayStation®4 system opens the door to an incredible journey through immersive new gaming worlds and a deeply connected gaming community. PS4™ puts gamers first with an astounding launch lineup and over 180 games in development. Play amazing top-tier blockbusters and innovative indie hits on PS4™. Developer Inspired, Gamer Focus.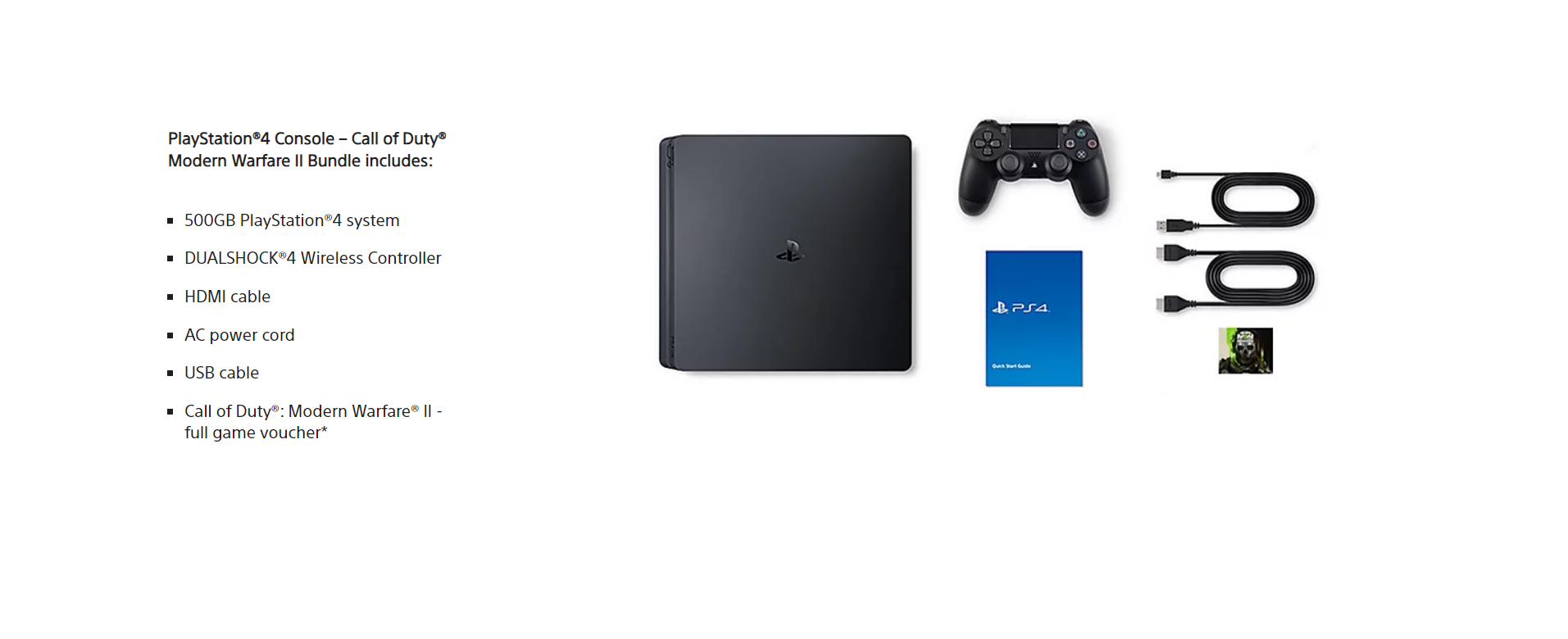 Gamer Focused, Developer Inspired
The PS4™ system focuses on the gamer, ensuring that the very best games and the most immersive experiences are possible on the platform. The PS4™ system enables the greatest game developers in the world to unlock their creativity and push the boundaries of play through a system that is tuned specifically to their needs. The PS4™ system is centered around a powerful custom chip that contains eight x86-64 cores and a state of the art 1.84 TFLOPS graphics processor with 8 GB of ultra-fast GDDR5 unified system memory, easing game creation and increasing the richness of content achievable on the platform. The end result is new games with rich, high-fidelity graphics and deeply immersive experiences.